Khalid Alrazooqi
CIO Chief Information Officer PADI Instructor, General Director of AI for Dubai police, and social media influencer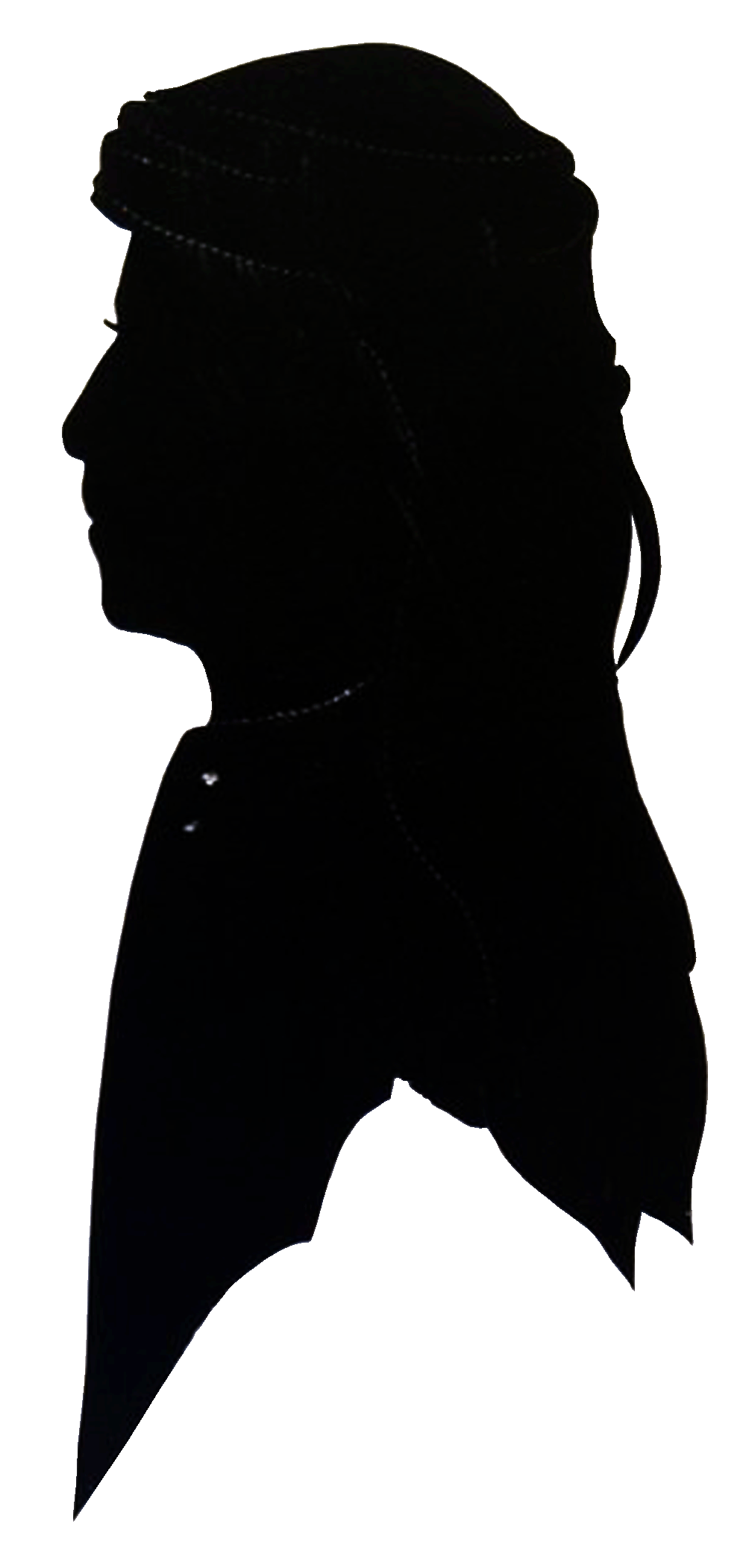 Where idea's are shifted into

Reality!
"I always try to find the best possible way to ease up peoples daily life"
Honors & Awards
Go through Khalid's timeline to know more about the list of accomplishment's he had achieved though his career.
Skills & Endorsements
Based on his gained skills, Khalid had mirrored it on his successful projects, which had been a huge breakthrough in every task he handeled.
Experience
Get to know more about his life time experience and how it reflected upon his career.